Aristides' Atelier isn't just a studio: it's a family, way of life, and the school you've always dreamed about.
The Aristides Atelier offers students who plan a career as a professional artist the opportunity to study classical drawing and painting techniques.
The Aristides Atelier, at the Gage Academy of Art in Seattle WA, began as a sanctuary for those who love beauty and the great traditions of drawing and painting. This program continues as a vibrant community where students acquire the foundational skills necessary to become artists.
Atelier training features an apprenticeship-like course of study in which students receive intensive mentoring from an artist over a period of years. This teacher is committed to giving the student a secure foundation of knowledge upon which the artist could lay the building blocks of his or her artistic future. In an atelier program the artist gives each student new information only as he or she is able to apply it, and theory is always linked to practice.
The results represent the focus, determination, and skill of students who have put in long hours, held themselves to the highest standards, and set aside every distraction in order to master the basics of artistic expression. By so doing, these students ensure that their future works will be limited only by their imaginations.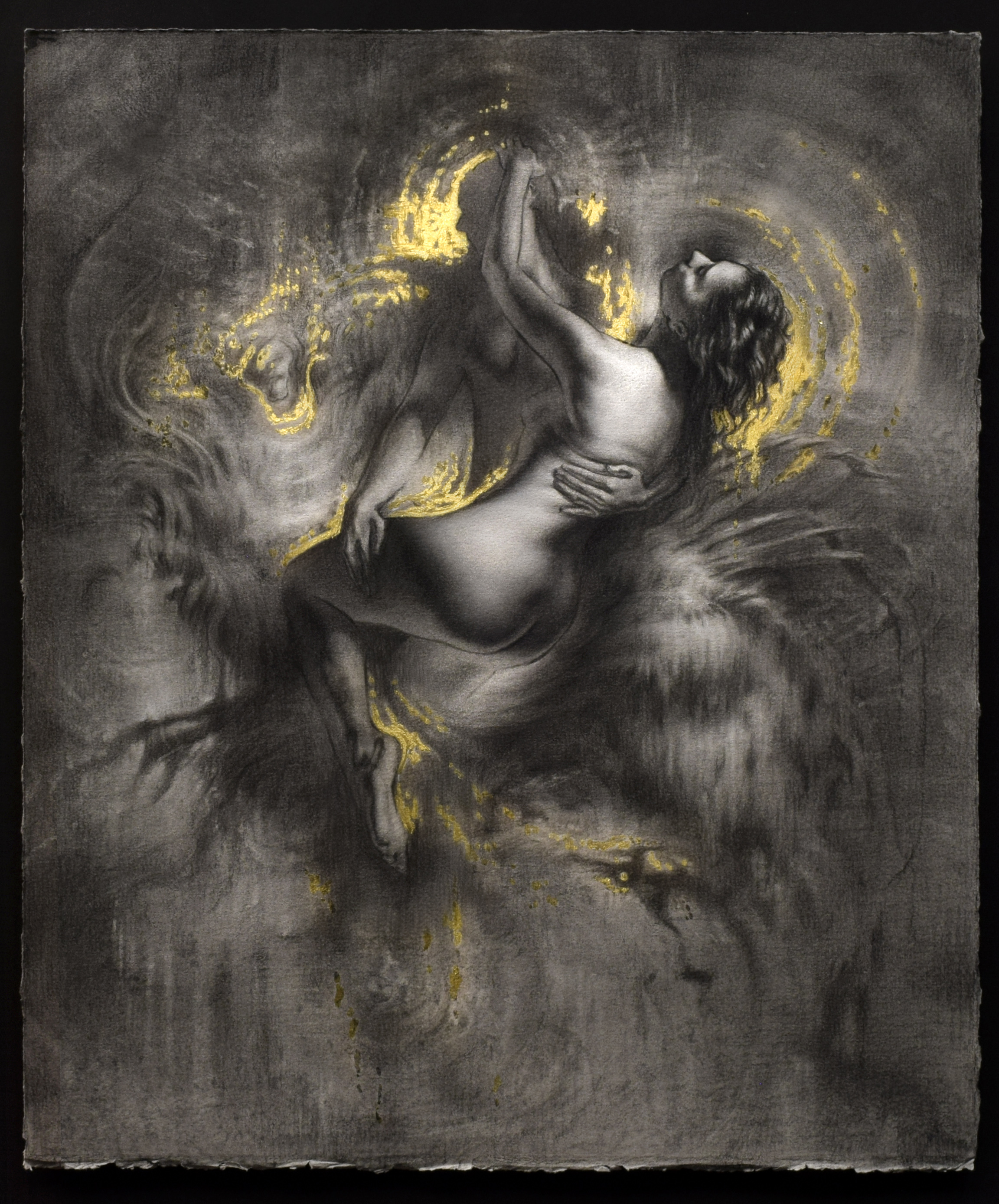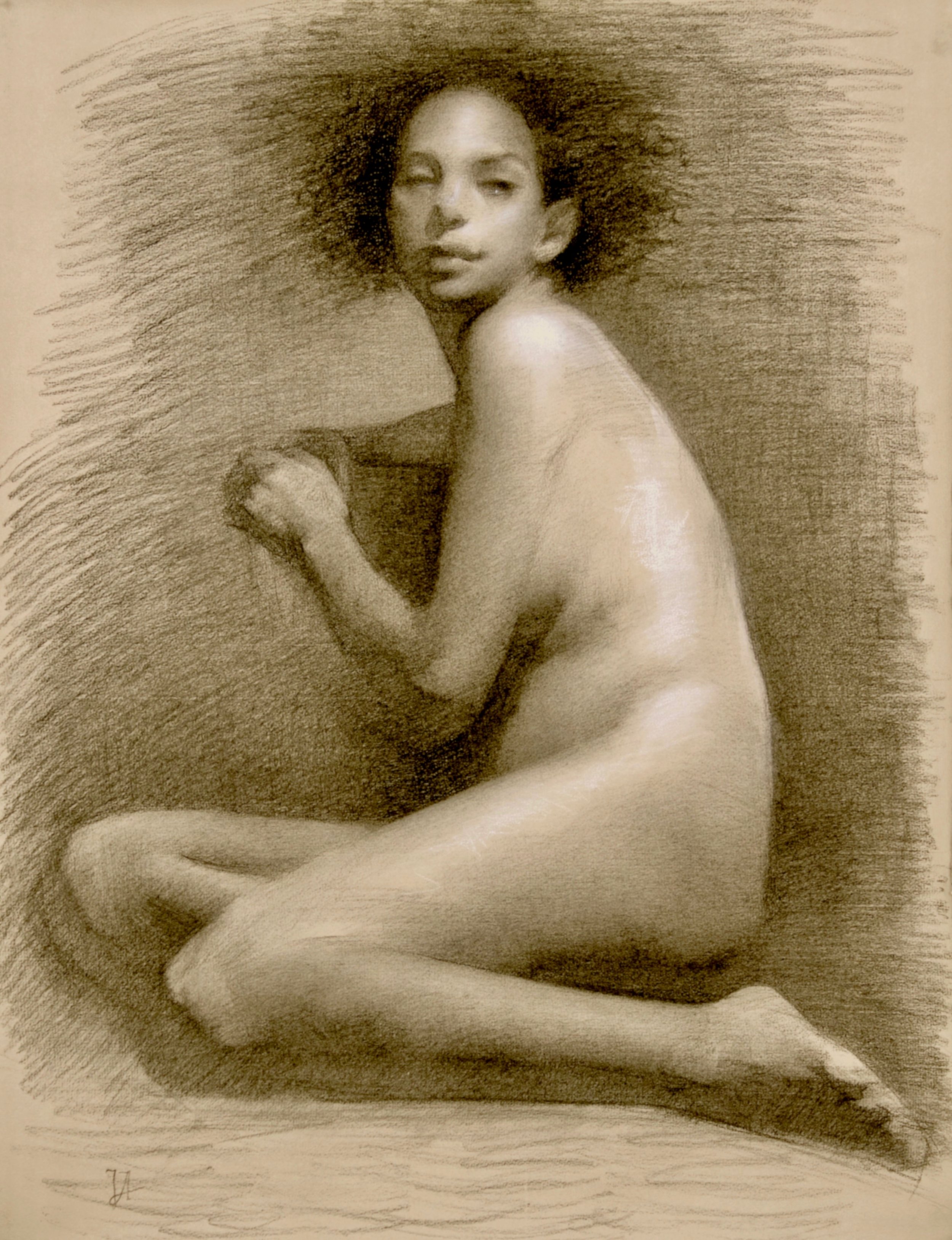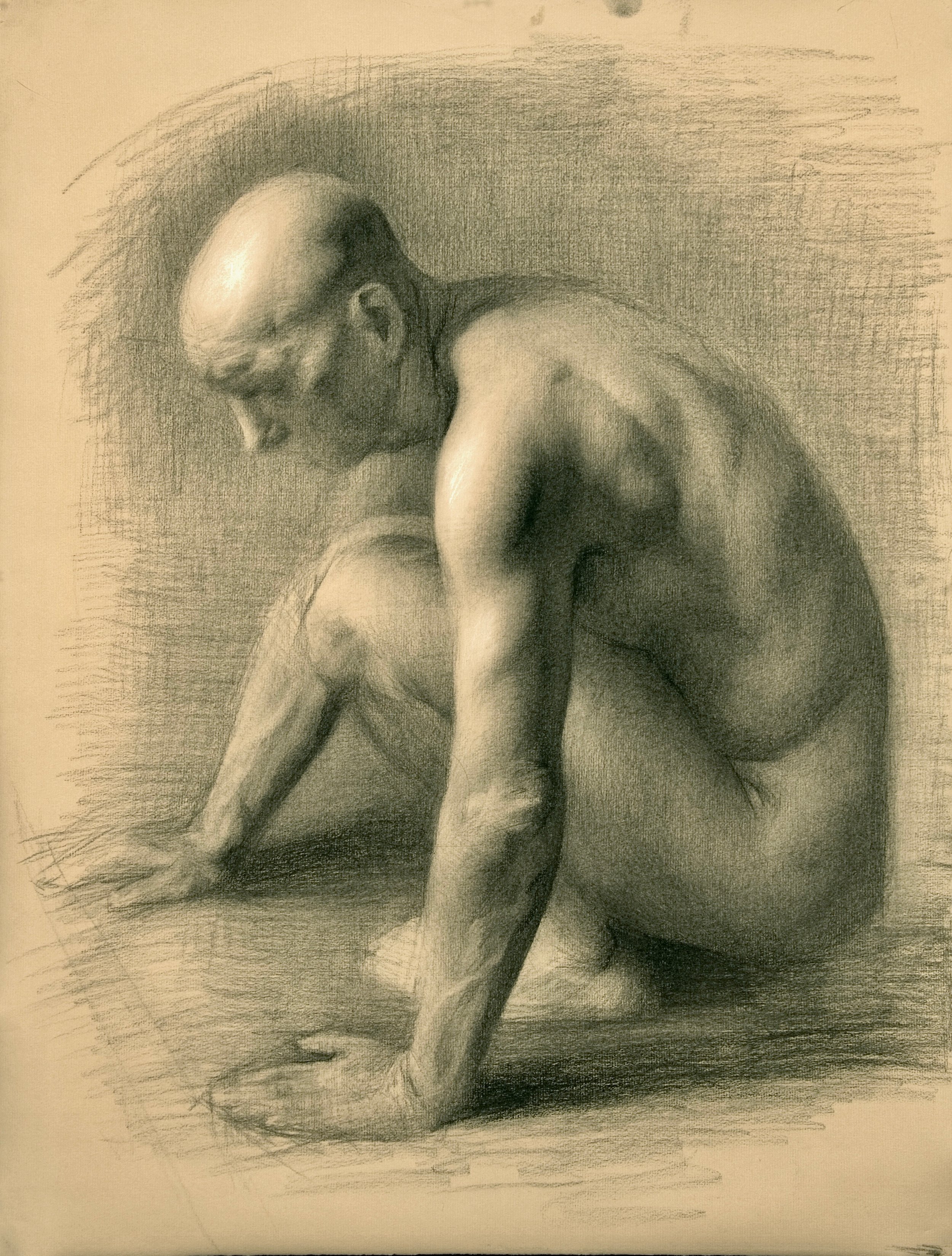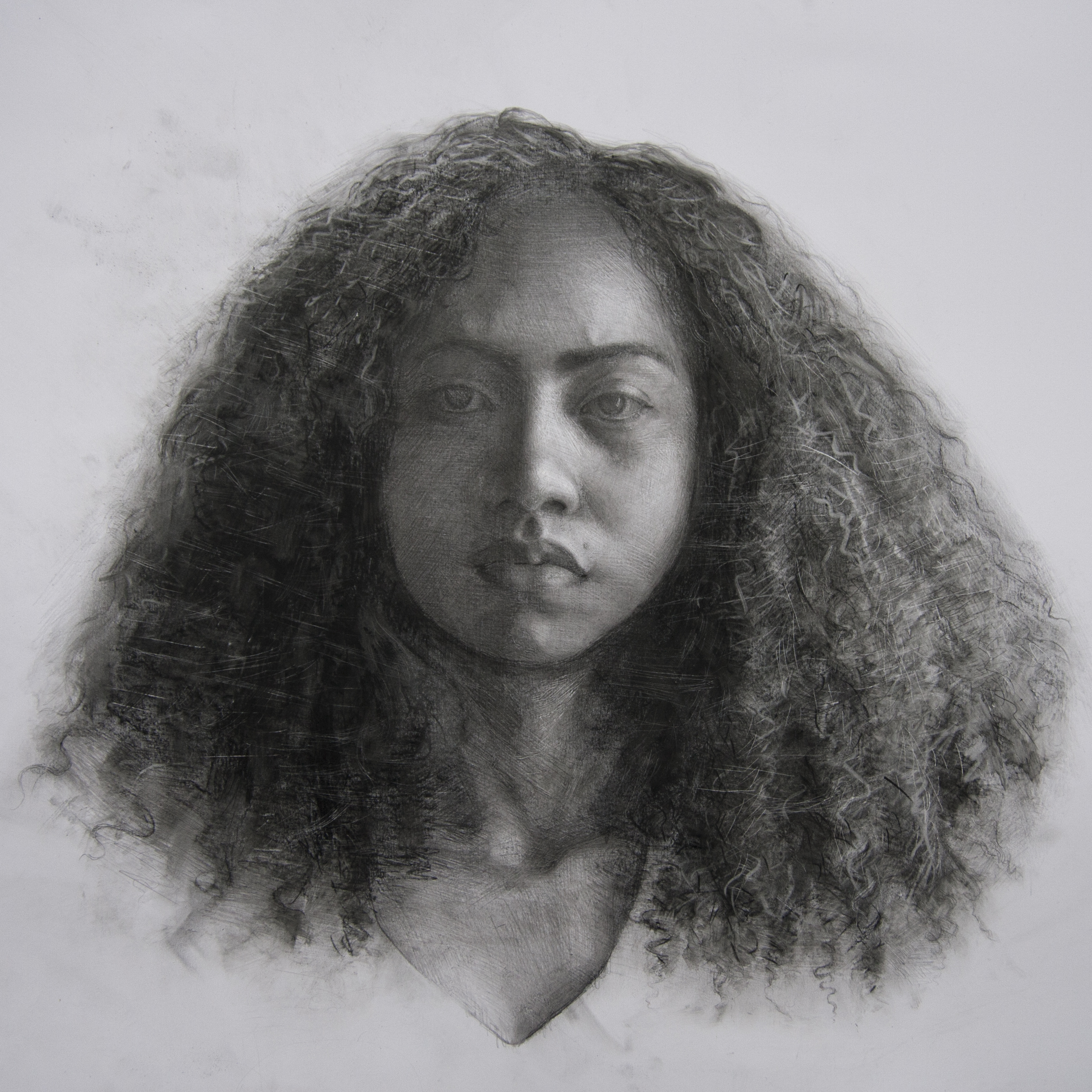 Aristides Atelier Student Exhibitions at the Maryhill Museum
For the second consecutive year, Alumni and current students from the Aristides Atelier exhibited at the prestigious Maryhill Museum of Art in Goldendale WA and was viewed by over 7,400 visitors. Presented in collaboration with Aristides Atelier at Gage Academy of Art in Seattle, this exhibition examined the importance of developing drawing skills, as well as understanding drawing as a finished art form.
How the Atelier works.
During the first year of the atelier, students are immersed in the academic method of drawing. They are taught how to sight and measure the subject in order to reproduce it accurately. Exercises are designed to improve the students drawing skills, with an emphasis on contour, proportion, gesture, anatomy, modeling, and the shape of light and shadow. Once a student has acquired the requisite drawing skills, they begin to learn the art and science of painting. Painting projects are designed for the first-time painting student. The emphasis is on drawing accuracy, handling the paint, and the careful observation of light and shadow. Students go on to use a limited and the full palette while completing increasingly complex projects in cast and still life painting. Spend your final year envisioning and creating a complete body of work that reflects your calling as an artist.
Students attend figure drawing class every morning for three hours and afternoon individual studio time for an additional three hours five days a week. Juliette Aristides provides individual critiques, facilitating peer critiques, leading group discussions, and demonstrating concepts. Work in a studio space in a community of like minded peers; experience is not needed, just the focus and desire to engage your inner artist. During the course of the year, in addition to the atelier instruction, students are given free passes to attend art lectures at Gage as well as a free sculpting class!